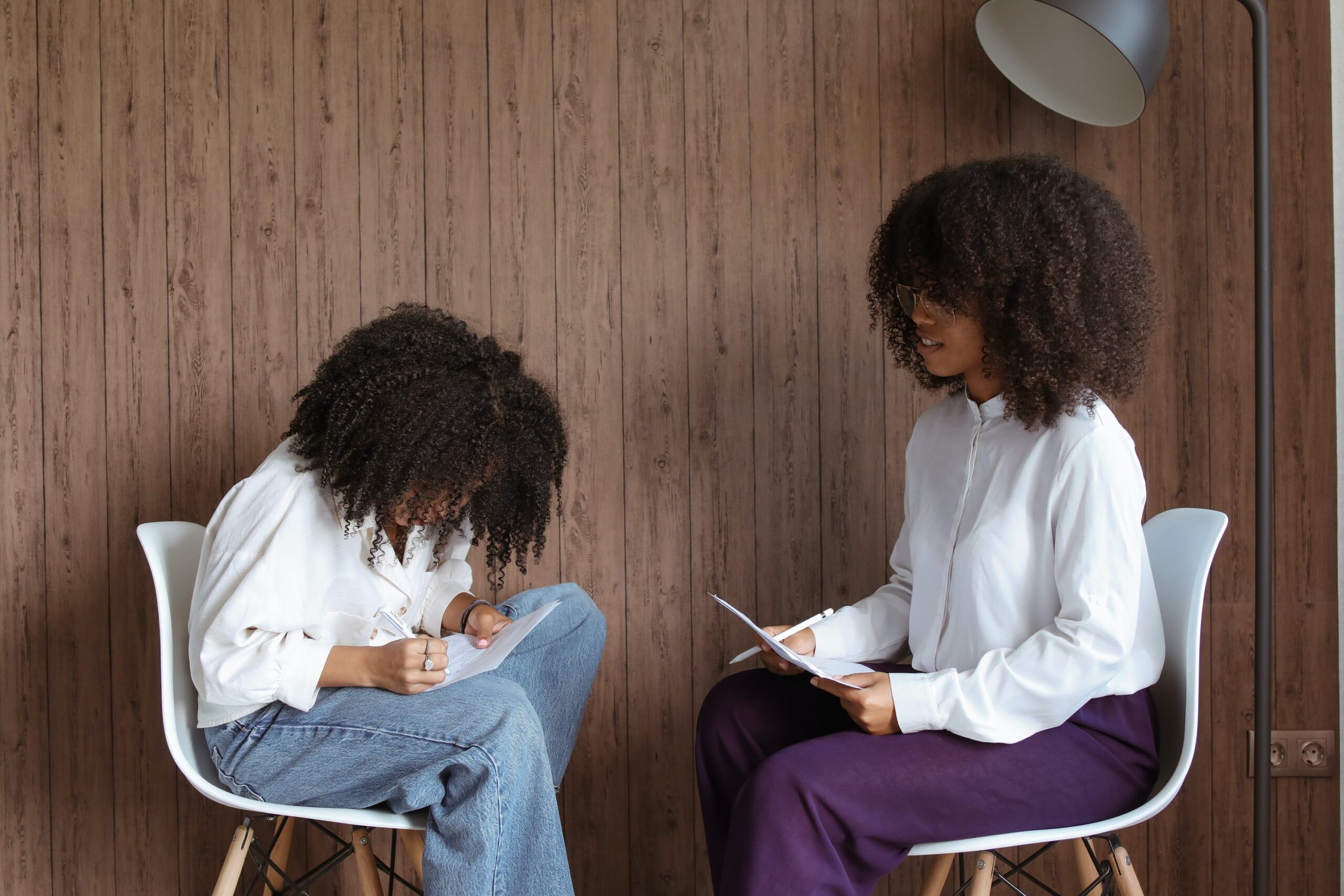 These one-to-one sessions between the counselor and the client address individual issues, concerns and behaviors for a better overall quality of life.
Individual counseling sessions are private and confidential appointments that provide a safe space to explore your past as it may influence your relationships, emotions, and behaviors today.
Strategies for Wellness
Paramount Counseling Services (PCS) is a strong advocate of using Evidence-Based Treatment. This model relies on researched treatments that are the most effective. Rather than just theories, these treatments deliver results when clients are committed to practicing what they learn in their counseling sessions.
The chart below shows Common Issues PCS specializes in for counseling and the suggested Treatment Approach. And because PCS supports a wholistic approach, the last column features Recommended Complementary & Alternative Medicines to pair with counseling.
Evidence-Based Treatment Model
Common Issues & Treatment Approaches
Depression
Mindfulness Based Cognitive Therapy
Dialectical Behavioral Therapy
Anxiety
Cognitive Behavioral Therapy
Dialectical Behavioral Therapy
Anger Management
Cognitive Behavioral Therapy
Relationship Issues
Gottman Method Principles
PTSD
Dialectical Behavioral Therapy
Behavior Issues
Cognitive Behavioral Therapy
Recommended CAMs (Complementary & Alternative Medicines)
Exercise
Nutrition/Diet
Yoga
Acupuncture
Meditation
Massage
Tapping
Aromatherapy
Homeopathy
Biofeedback