Mental health is paramount to a thriving life!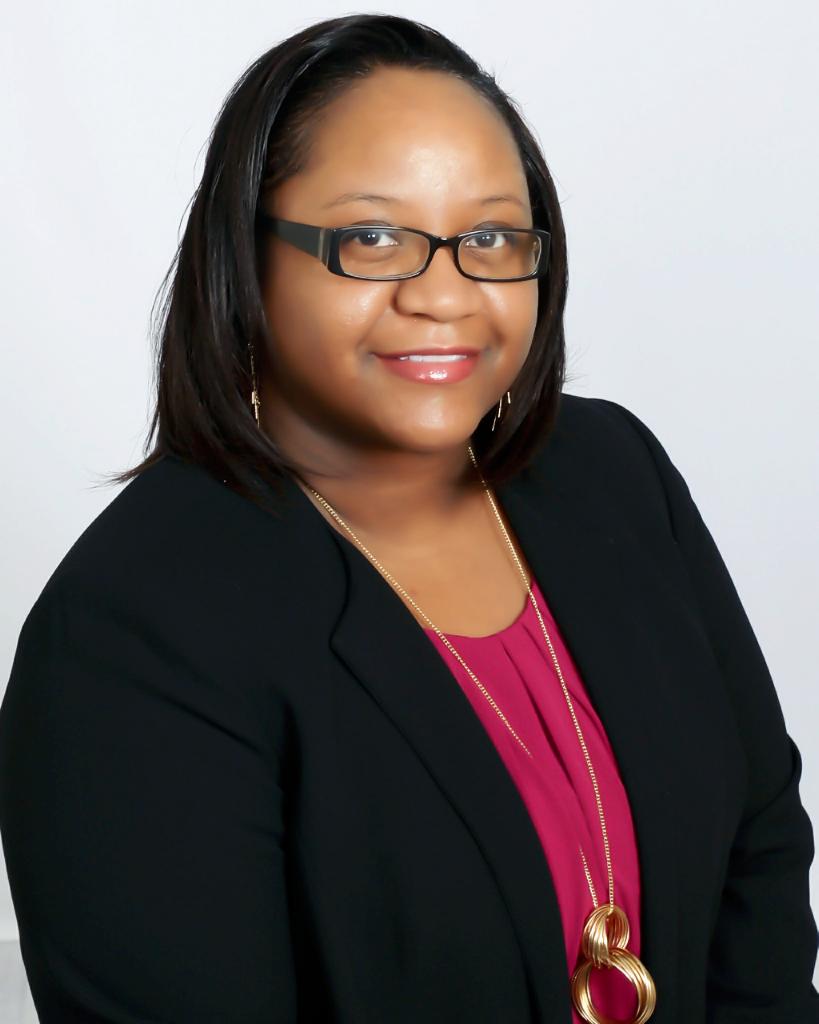 Tracie Stewart, LPC
Executive Director
Tracie founded Paramount Counseling Services (PCS) in 2015 to provide personalized mental health counseling by considering the whole person not just their mental health condition.
Taking an individual approach to each client, Tracie empowers her clients to confront negative emotions in a safe environment. Her heart's desire is for clients to reach their goals, grow in self-awareness, and feel understood while living whole, in-control lives.
A native of Milwaukee, Tracie is licensed and trained to work with individuals, couples, and families. She is experienced working with clients from culturally diverse backgrounds with a wide variety of mental health issues.
Additionally, she serves as an Adjunct Instructor at Concordia University Wisconsin in the Emerging Scholars program and Bryant & Stratton College where she teaches subjects related to General Psychology, Social Psychology, Developmental Psychology, Interpersonal Communication, and Business Writing.
Away from her counseling practice, Tracie enjoys traveling, reading, and spending time with family. During her downtime, she also enjoys decorating cupcakes and listening to music while walking along Lake Michigan.
Education:
M.S.—Health Psychology, Walden University, Minneapolis, MN
M.S.—Clinical Psychology, Capella University, Minneapolis, MN
B.S.—Psychology, Xavier University of Louisiana, New Orleans, LA
5-Star Client Ratings on:
Talk Space Therapy
Better Help
Thumbtack
(Just see for yourself. Read the testimonials below.)
Testimonials
"Tracie is amazing, talking to her always helps. I find it fascinating how she can always give me a perspective I have been lacking - even for the tenth time when needed. She is incredibly patient 🙂 Genuinely supportive, empathetic, and professional. I have great trust in her."
~ B.O.
Testimonials
"Tracie is always there for me when I need her. She is very insightful and always shares new ways to tackle my obstacles."
~ S.T.
Testimonials
"Tracie is super nice and understanding. She doesn't push appointments and it's really nice to be able to talk freely when you can."
~ Anonymous
Testimonials
"Tracie is amazing. She is responsive, attentive, and offers great advice. It's wonderful to know that I have her on my side and can turn to her when things get tough."
~ K.E.
Testimonials
"My counselor Tracie Stewart is an extremely insightful counselor. She is also very patient; often redirecting my thoughts in ways I had never imagined. I would recommend her highly to anyone struggling with parts of their personal journey."
~ G.A.
Testimonials
"We loved working with Tracie on premarital counseling! She was kind, thoughtful, and very flexible to our logistical needs. It was so convenient to work with Tracie because she was able to come to our house every week for five weeks."
~ L.B.
Testimonials
"Tracie asked a lot of questions, made space for us to think through the important steps in preparing for marriage, identified our key areas of focus, and followed through on all that she promised. We would recommend Tracie again for premarital counseling in a heartbeat!"
~ L.B.
Testimonials
"Kind and caring! She is very helpful and cares about your issues."
~ Anonymous
Goals and Objectives
At Paramount Counseling Services (PCS), the goal is to provide mental health counseling services to individuals within the community with an emphasis on health from a wholistic perspective.
The overall objectives of PCS include offering quality services at an affordable price and assisting individuals and families to reach their goals.
Your overall health is paramount to your success in life and the dedicated mission of PCS is to focus on the biological, social, and psychological factors that impact your mental status in order to help you achieve complete health and wellness.
It's an honor and privilege to walk with our clients and assist them in using effective strategies and counseling resources for a healthy, productive life.