About Paramount Counseling Services
Paramount Counseling Services (PCS) is an outpatient based mental health agency offering counseling and psychotherapy services in a private practice setting.
PCS was founded in 2015 by Tracie Stewart. Tracie chose to establish this agency to offer clients a more personalized, intimate experience as she assists them to pursue their best, most healthy lives.
Read more about our committment to health information protection here: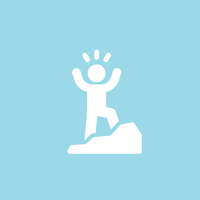 Individual Counseling
These one-to-one sessions between counselor and patient address individual issues and behaviors for a better quality of life.
Family Counseling
Step, blended, and nuclear families all walk unique journeys. Counseling offers children and parents tools to manage struggles, resolve conflicts, and regulate emotions.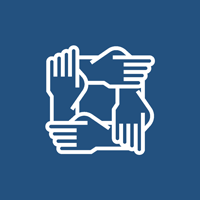 Relationship Counseling
Healthy relationships are crucial to our well being. Counseling can assist spouses, co-workers, friends, or siblings to develop trust, respect individual perspectives, and resolve conflict.

You're not alone.
Paramount Counseling is here to help!
Clients come to PCS with a variety of mental health concerns such as depression, anxiety, stress or anger management, post-traumatic stress disorder (PTSD), and attention deficit hyperactivity disorder (ADHD).
The primary treatment to help individuals reach their life goals is to use evidence-based methods and techniques. Possible treatments may include: cognitive behavioral therapy (CBT), motivational interviewing, desensitization, mindfulness-based stress reduction (MBSR), financial therapy, dialectical behavior therapy (DBT), and positive psychology when it is necessary.
For convenience, you choose the location of your service:
Online
Telehealth
(secured video counseling platform)
Testimonials
"Tracie is amazing, talking to her always helps. I find it fascinating how she can always give me a perspective I have been lacking - even for the tenth time when needed. She is incredibly patient 🙂 Genuinely supportive, empathetic, and professional. I have great trust in her."
~ B.O.
Testimonials
"Tracie is always there for me when I need her. She is very insightful and always shares new ways to tackle my obstacles."
~ S.T.
Testimonials
"Tracie is super nice and understanding. She doesn't push appointments and it's really nice to be able to talk freely when you can."
~ Anonymous
Testimonials
"Tracie is amazing. She is responsive, attentive, and offers great advice. It's wonderful to know that I have her on my side and can turn to her when things get tough."
~ K.E.
Testimonials
"My counselor Tracie Stewart is an extremely insightful counselor. She is also very patient; often redirecting my thoughts in ways I had never imagined. I would recommend her highly to anyone struggling with parts of their personal journey."
~ G.A.
Testimonials
"We loved working with Tracie on premarital counseling! She was kind, thoughtful, and very flexible to our logistical needs. It was so convenient to work with Tracie because she was able to come to our house every week for five weeks."
~ L.B.
Testimonials
"Tracie asked a lot of questions, made space for us to think through the important steps in preparing for marriage, identified our key areas of focus, and followed through on all that she promised. We would recommend Tracie again for premarital counseling in a heartbeat!"
~ L.B.
Testimonials
"Kind and caring! She is very helpful and cares about your issues."
~ Anonymous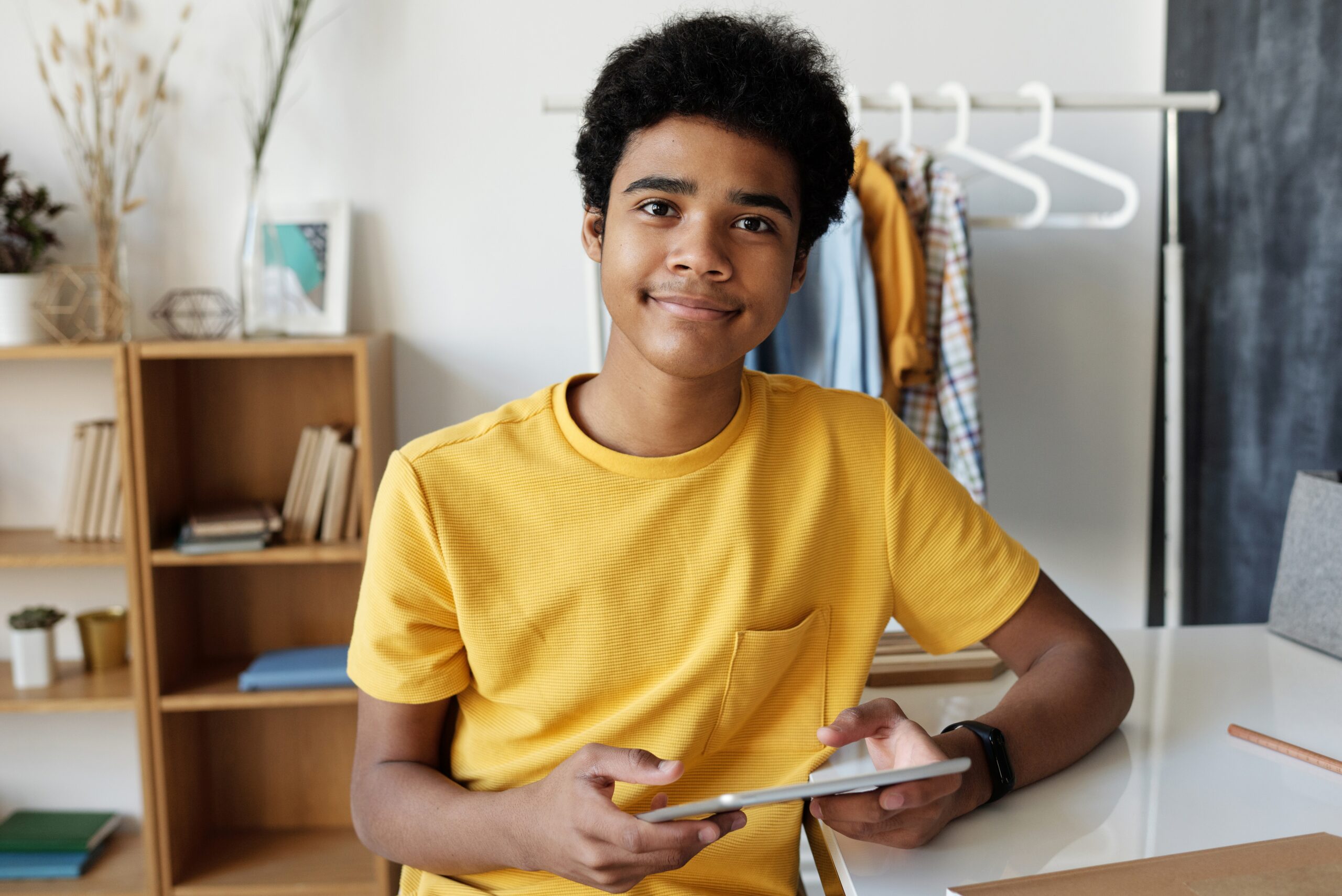 Self-esteem is a critical factor influencing a person's mental health, relationships, and overall well-being. In essence, self-esteem is the perception one holds about themselves. It is the sense of personal value and self-worth that can significantly impact a teenager's life.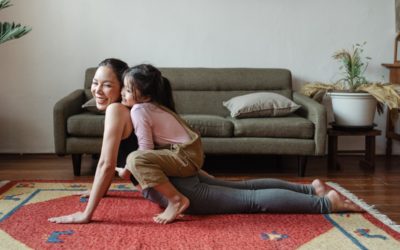 Emotional health is vital to your overall wellbeing. And that is why it's as important as taking care of your body.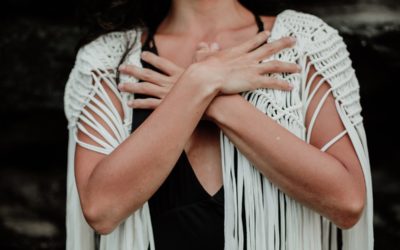 Since the outbreak of the Novel 2019 Coronavirus, the psychological toll of Covid-19 has seen an increase in numbers. There has been an emotional health narrative across the world.

If you need immediate help:
Suicide and Crisis Lifeline
National Domestic Violence Hotline
In the event of an emergency,
please call 911.
We encourage you to reach out to us to schedule a time to meet.
Call us at (414) 465-8101 or contact us online below.